---
Year End Sale Special: 10% off when you order your kits from 27 Nov to 15 Dec 2022 and receive before Christmas!

The Curiosity Kit is designed to inspire creativity and a thirst for knowledge. This LEGO® compatible STEM kit introduces kids to the fundamentals of robotics. As they play with cool state-of-the-art technology they'll start turning projects into innovations, perfect for ages 9+.



 Lots of Projects in 1 Kit
Smart Hat
Eureka! Here's a cool invention! With this project, your kids can make their very own smart hat lights up with a snap of their fingers. They'll light up just more than the hat when this project sparks new ideas for them to invent.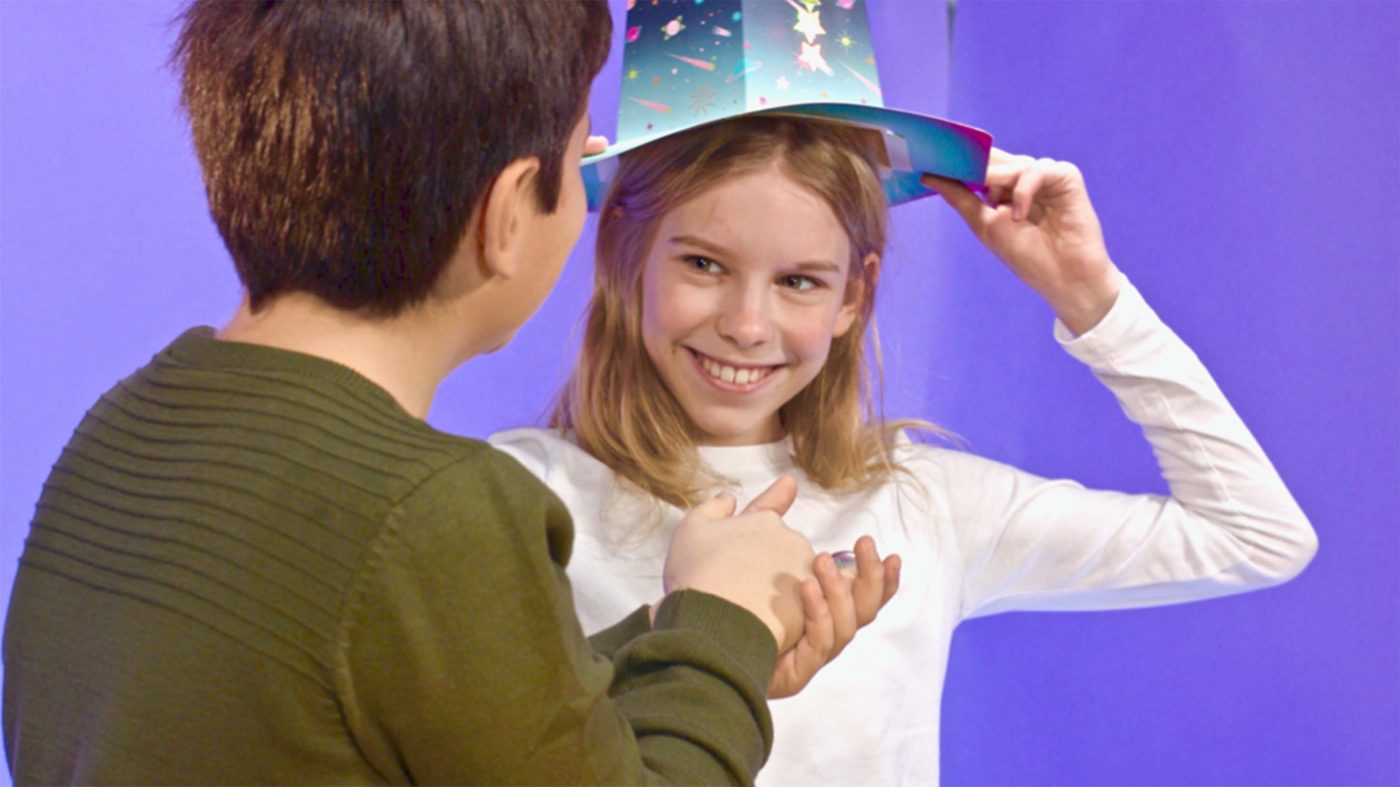 Morse Code
Watch the inventor inside your child come to life as they have fun making secret coded messages with this project! They'll explore the world of sensors and code like never before as they make their own Morse Code machine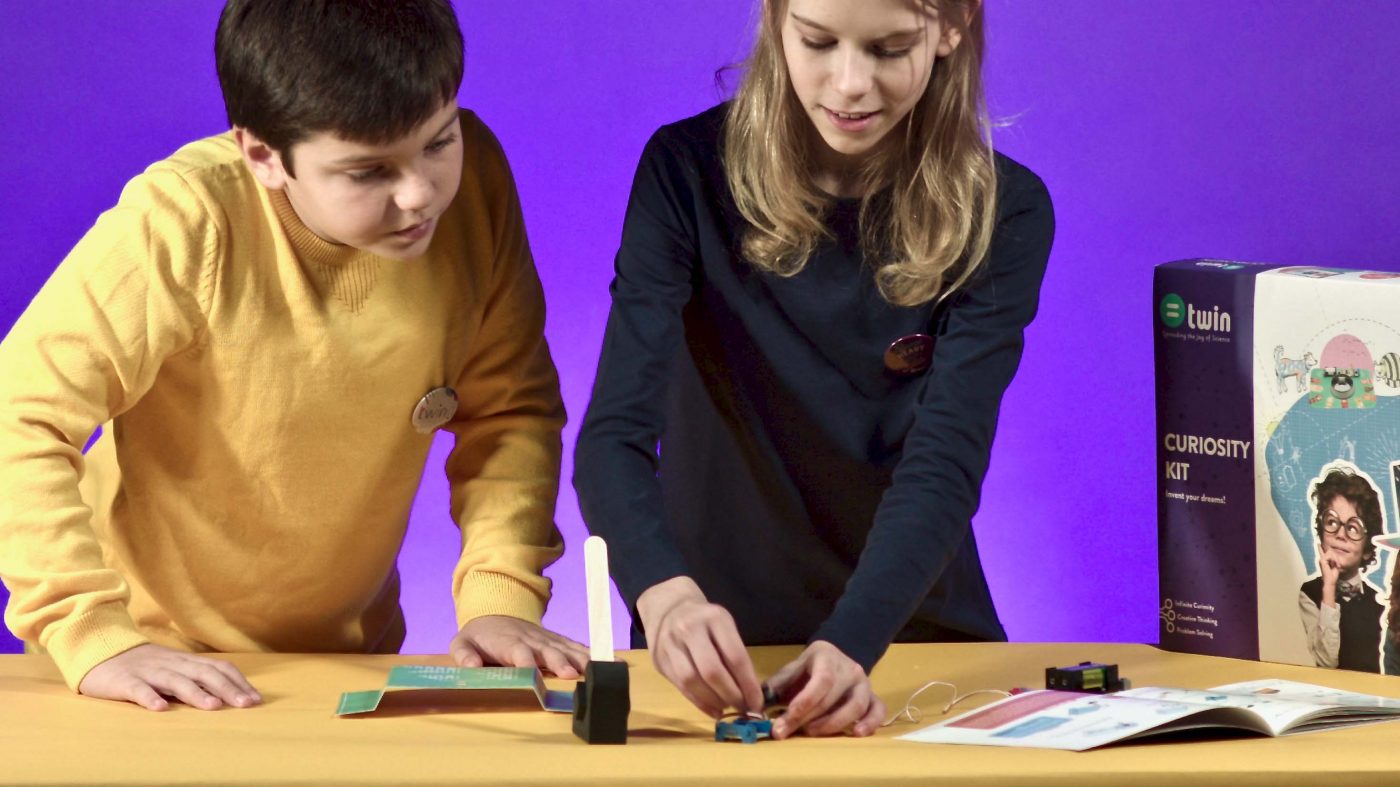 Applaud and Illuminate
Scared of the dark or need a new cool lamp? Give your child the right tools for them to make their own clap on! clap off! mutli-colored lamp! Along the way they'll learn the cool ways they can identify and apply sensor technology in their everyday life!


Smart Security System
What valuable artifacts will your child want to protect? See how your child applies their very own self made smart security system with easy-to-use Twin Modules. And don't be surprised when they start using these handy sensors for their next inventions.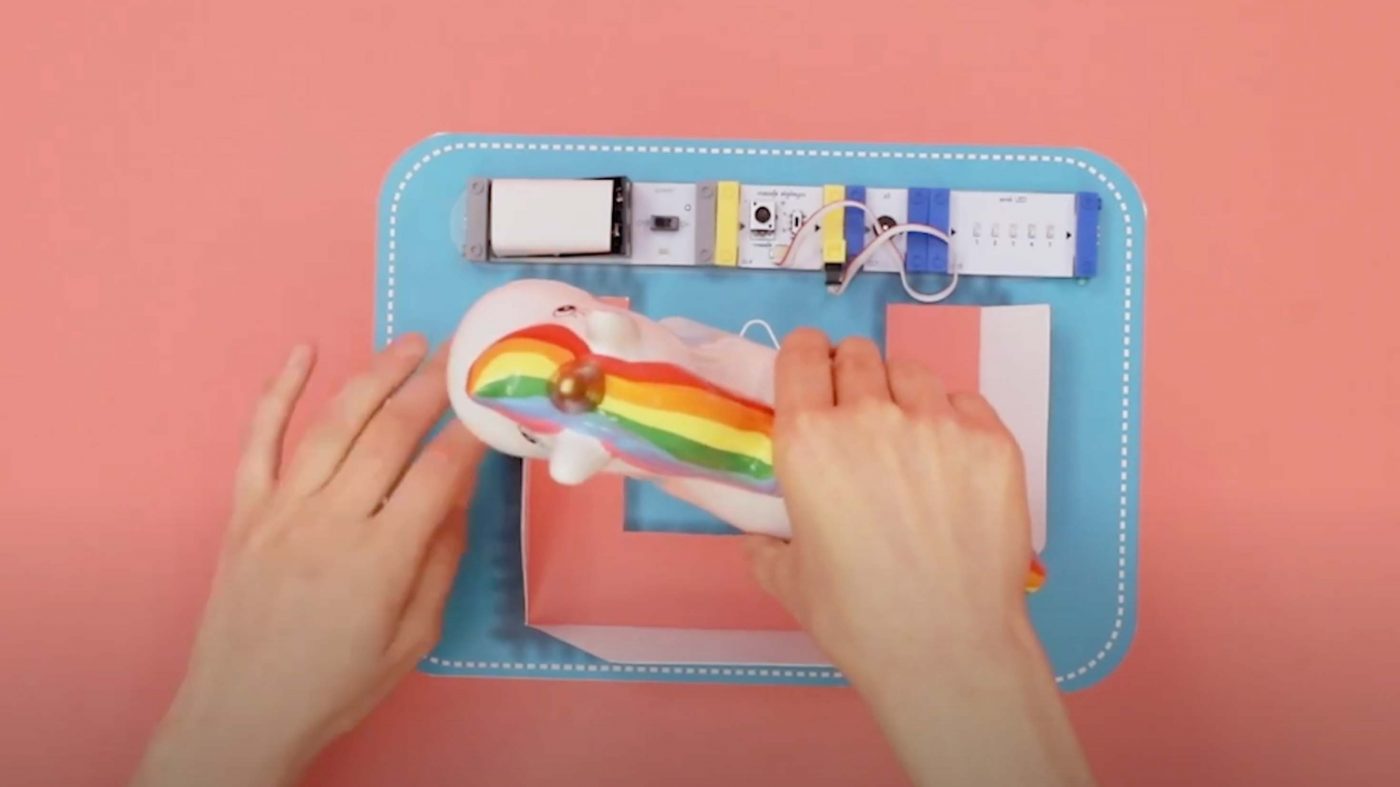 Smart Pet Feeder
Have your child take over your pet's training once they've made their own Smart Pet feeder. They'll see how they can use sound sensors to condition their pets to expect food when they hear the sound of the buzzer. Explore the other ways your kids can use their invention!